The SBK Learning Academy is for ALL THINGS BIRTH. This academy host online courses and training specifically for childbirth. We host an full online training course for those individuals who want to become trained Birth Doulas. We also have courses for expecting moms (and their families) to help preparing for childbirth.
ARE YOU READY TO START YOUR START YOUR JOURNEY OF EMPOWERMENT THROUGH BIRTH?
"As you begin this journey into the world of birthwork, take these next steps knowing you will make a big impact physically, mentally, and emotionally with every client you meet. Birth is a very rewarding yet eye-opening road to embark upon whether you are doing the birthing or supporting mothers. Good Luck and it is a pleasure to share this experience with you."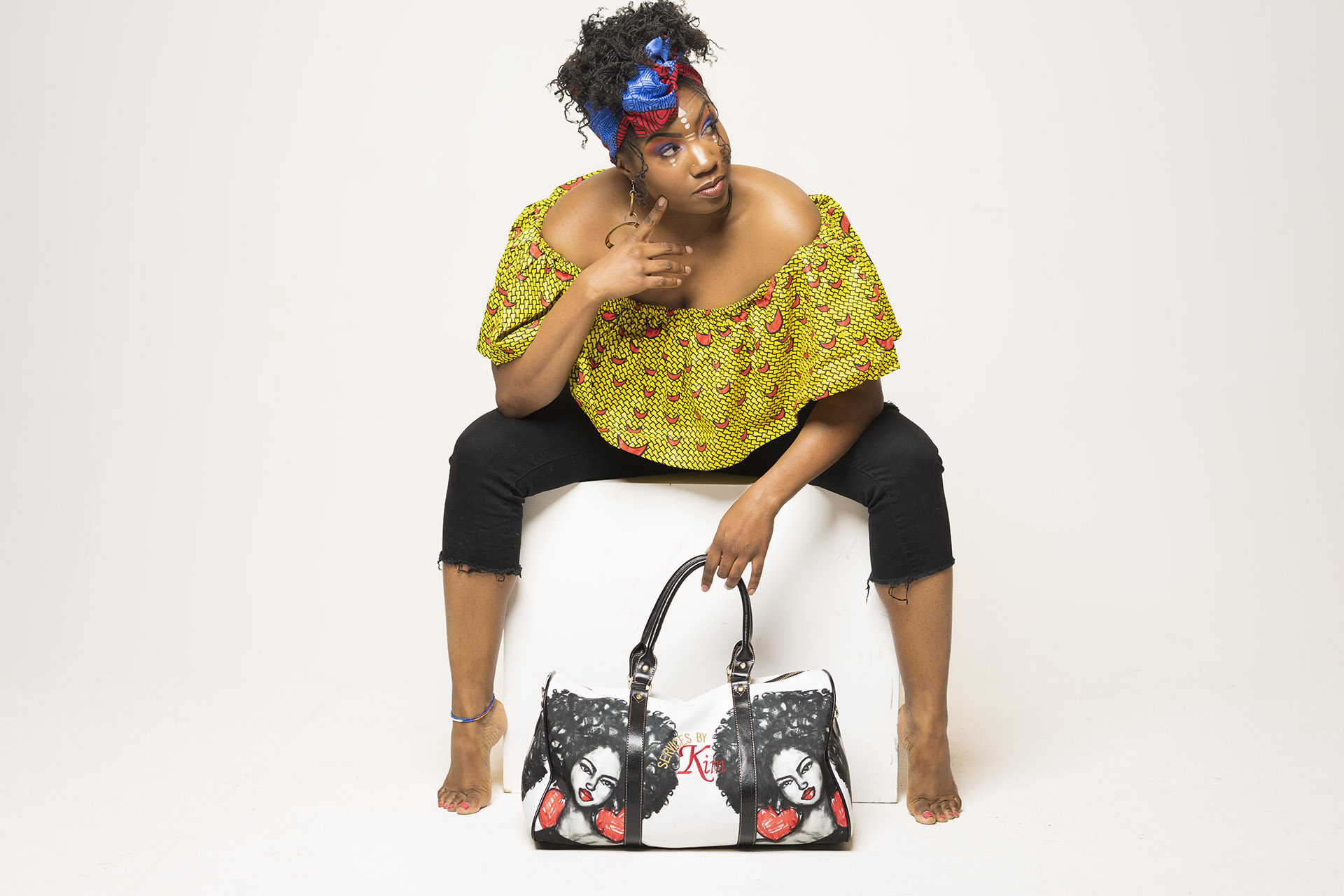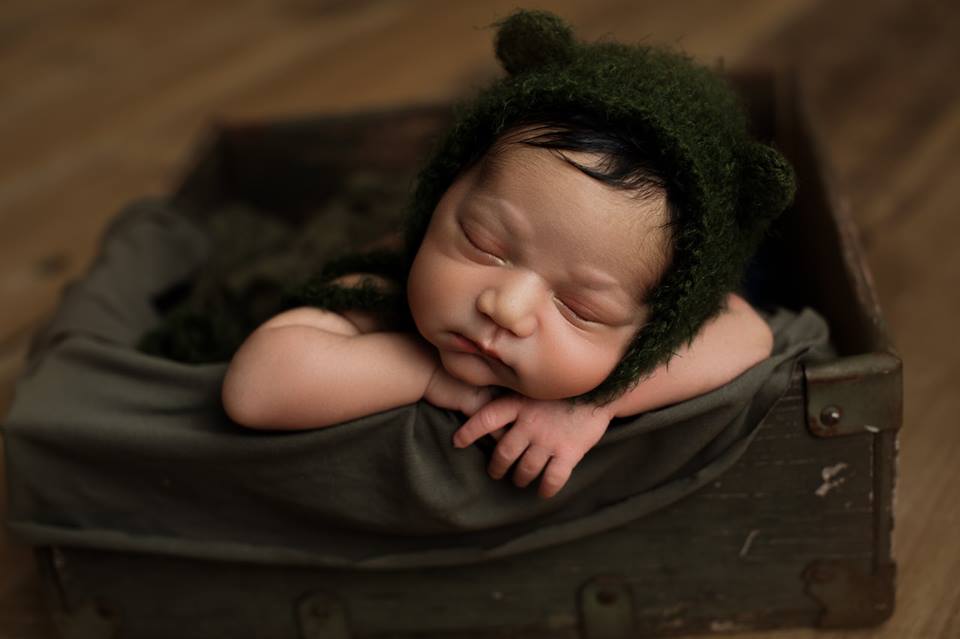 Miracle of Birth
The miracle of birth can be overwhelming and exciting all at the same time. Sometimes venturing into an unknown world can leaving you feeling unprepared. This course will help you feel more at ease with the entire process.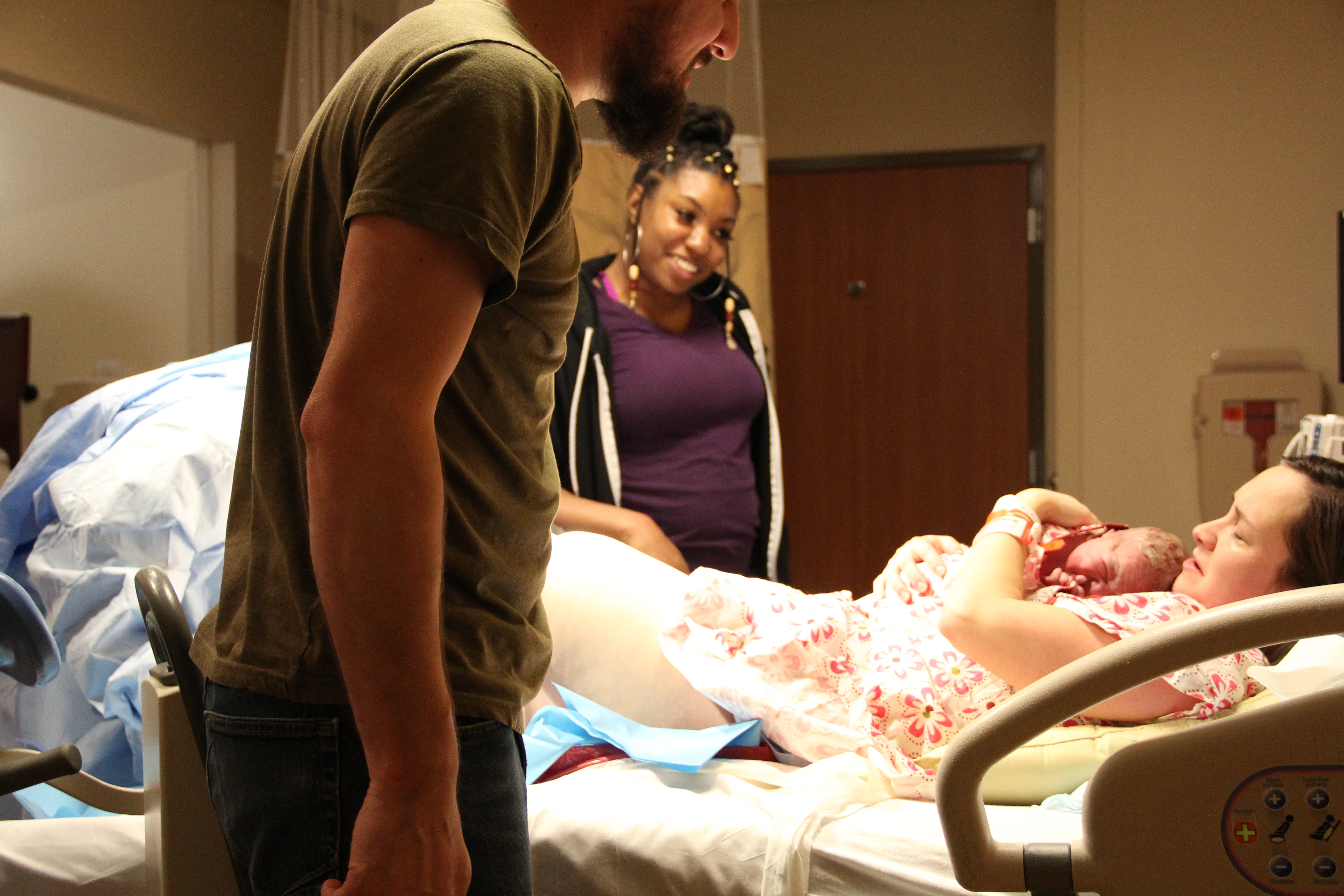 Support From All Sides
When preparing for birth, you are not in this alone. Your support system is extremely important and need to be on the same page as you. Having a solid birth team and birth plan is essential.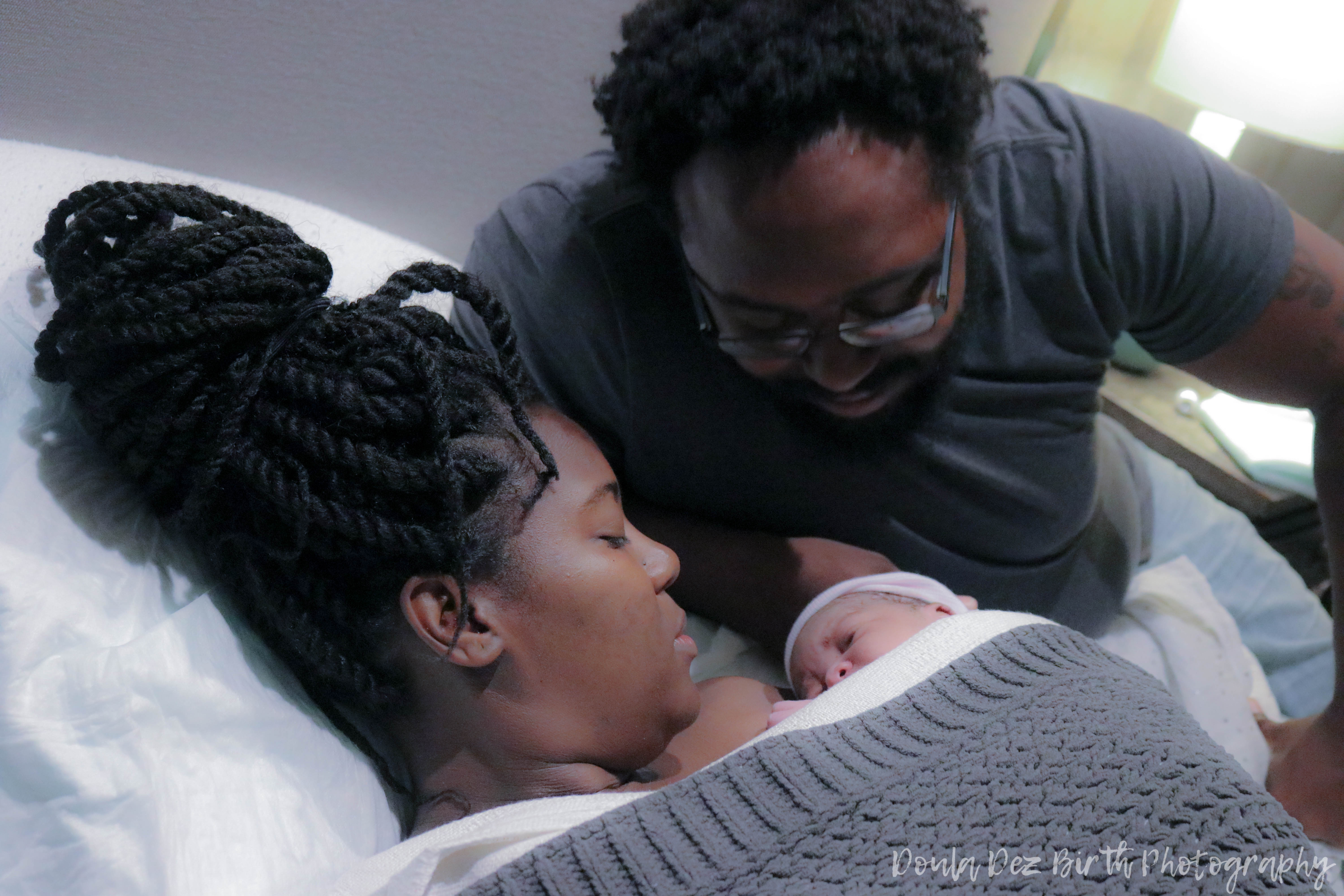 New Birthing Experiences
There are so many horror stories and negative birth experiences shared among us. Imagine if someone told you that there is a more positive and pleasurable side to birth. that story can be yours but it starts with knowledge and empowerment.
Featured Products
What all does SBK Academy offer? Well here is a sneak peak!
Check your inbox to confirm your subscription